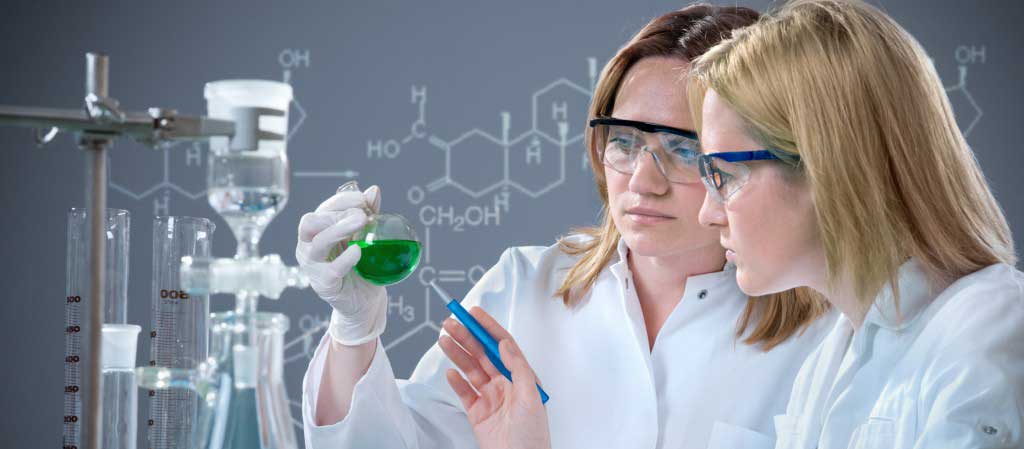 Leading Manufacturer of Borosilicate 3.3 Glass Process Equipment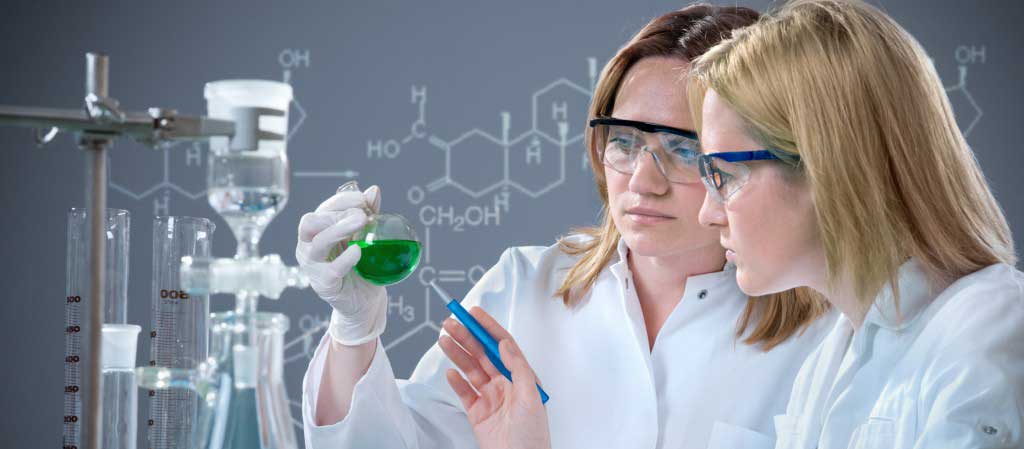 Laboratory Glasswares, Borosilicate Glass Equipment
We offer a complete range of Borosilicate 3.3 Glass process equipment for Pharma-Chemical- Pesticide-Perfume- Herbal Industry with the highest quality and International Standards

Shiva Scientific Glass Pvt. Ltd., An ISO 9001:2015 Registered and CE Certified company
, is one of the leading manufacturers, suppliers and exporters of Borosilicate Glass 3.3 Scientific Industrial Process Equipment, Laboratory Glasswares, engineered equipment and systems for critical applications in the global chemical and pharmaceutical markets.

Our success is based on close and continuing interaction with our customers, application engineering expertise, perfection, innovation, customer support, competitive cost structure, coupled with a keen understanding of consumer needs, makes us the leading speciality glassware company in India.

As a customer-focused organization, we strive to fully understand our customer's needs to better anticipate their future requirements. We also offer process solutions with in house application engineering and technical support services to create a competitive advantage.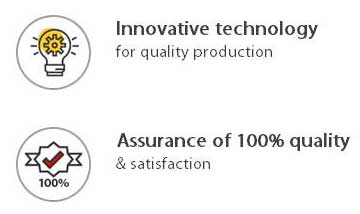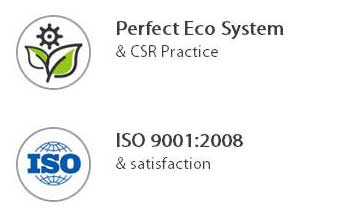 Our Advantages
Backed by more than two decades of experiene in the industry
An ISO 9001:2015 certified company
Timely Delivery is our committment
Usage of high grade raw materials to manufacture quality and sturdy products
Most competitive prices
Our Vision & Mission

Vision : We could always ensure that "Shiva" is customer's first choice, by supplying products fit for their end usage and maintaining quality standards in all departments, at all levels.
Mission : To produce consistently high quality products through innovation, development and improvement.
Quality Assurance
We have a state- of- the- art manufacturing unit in Bahadurgarh (16 km from our New Delhi office), we do understand the essence of quality and its importance in today's competitive world. Customers may get Glass Equipment, Borosilicate Glass Process Equipment, Laboratory Glasswares from a number of sources that look like complete, after initial testing. However, the real crunch comes during actual operations. A glass process equipment isn't just an assembly of some glass and non-glass parts, but it is an engineering input to obtain a process output. And, higher productivity and efficiency are must.
©
Copyright
2017. Shiva Scientific Glass Pvt. Ltd. Delhi, India